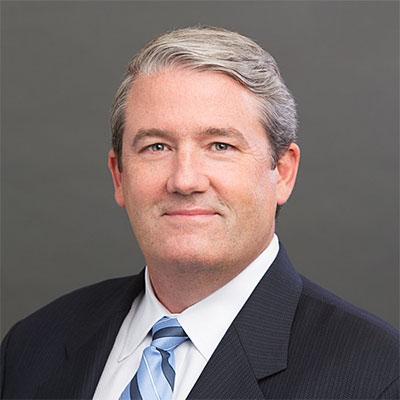 Blair Thomas is the Chairman and Chief Executive officer of EIG, as well as Chairman of the Investment Committee and Executive Committee. EIG is among the largest institutional investors in energy and infrastructure globally. Mr. Thomas is also a member of the Board of Directors and the Investment Committee of FS/EIG Advisor, the largest non-traded BDC focused on energy.  EIG was formerly part of the Trust Company of the West, where Mr. Thomas was a Group Managing Director and a member of the Board of Directors of TCW Asset Management Company.  Prior to joining EIG in 1998, Mr. Thomas was senior investment officer with the Inter-American Development Bank and a project finance attorney at law firm of Brown & Wood in New York.  Mr. Thomas also served on the White House staff of President George H. W. Bush as an advisor on energy and budget policy.  Mr. Thomas received a B.A. from the University of Virginia, a J.D. from New York Law School and an L.L.M. from Georgetown University Law Center.  Mr. Thomas is also the Chairman of Board of Directors of Harbour Energy Plc (HBR.L).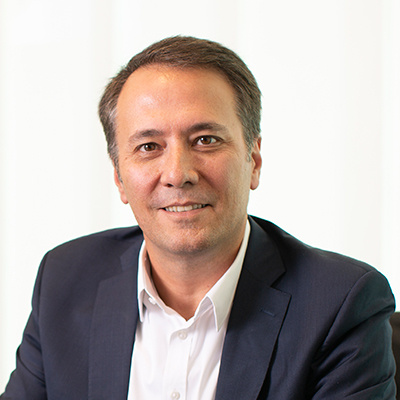 With 20+ years of experience in fund management activities, Paes joined Mubadala in 2016 as Operations and Institutional Relations Director.
He has expertise in business management, performance improvement, restructuring, privatizations, and strategic planning. In 2014-2016, he served as Head of Private Equity at Modal Investimentos, with four funds in different industries (oil & gas, hospitality, and electricity). In 2013-2014, Paes served as CFO of Ferroport (formerly LLX Minas-Rio), one of the largest private projects in the world then, preparing the company to start operations. Throughout his career, he served as CEO and CFO in companies such as Leader Magazine, Brasbunker, and Sundown Motos. During his time with Alvarez & Marsal, from 2003 to 2011, he worked in the restructuring processes of companies such as Parmalat, Varig, Casa & Vídeo, Parras (Mexico), Cinemas Hoyt (Chile), and Tyco (USA).
He served on the Board of Directors or Advisory Board of companies such as Taesa, Georadar, Enesa, Brastec and Yenzah.
Paes earned a degree in Business Administration from the Catholic University of Rio de Janeiro (PUC-RJ).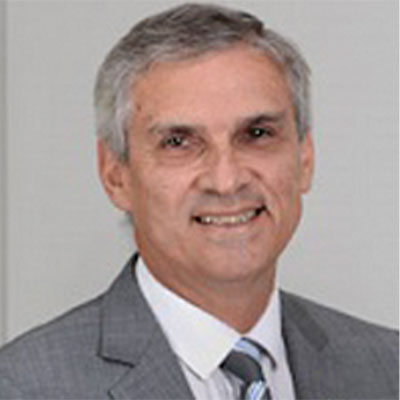 67, has more than 40 years of oil&gas industry experience. Graduated in Geology at University of Brasília and with Master degree in Geophysics at University of Texas at Austin. He is a member of the Boards of Directors of Ultra Group, Prumo Logística Global and Vast Infraestrutura. He was the President (2015-18) and is now Board member of the Brazilian Institute for Petroleum and Gas (IBP). He is also Vice-President of the Board of Trustees of Centro Brasileiro de Relações Internacionais (CEBRI). Previously, worked 27 years for Petrobras, in Brazil and internationally, from 2000 to 2003, as a member of Petrobras Executive Board, responsible for the International Area. From 2003 to 2009 he worked for Equinor, initially at its headquarters in Stavanger, as Senior Vice-President, later as Equinor Brazil President.  He was also Senior Advisor for McKinsey&Co Brasil from 2012 to 2019.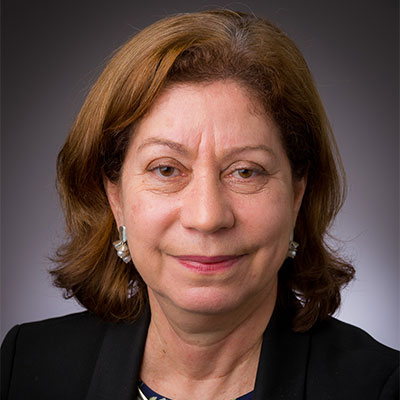 Ieda is a councilor of the Brazilian Chamber of Commerce for Great Britain, director at the Energy Division for the Department of Infrastructure of the Federation of Industries of the State of São Paulo and member of the Board of Saint Gobain (France), The Institute of Directors (UK) and Exterran Corporation (USA). Ieda is also Senior Visiting Research Fellow at the Oxford Institute of Energy Studies, Senior Adviser and member of the Advisory Board of FGV Energy, and member of the LNG-2022 Program Committee. Ieda has over 30 years of international experience developing projects and natural gas and energy market studies, joint ventures and natural gas, LNG and solar energy. She held leadership positions for over 13 years at BP PLC, in London and Brazil, exercised roles as Vice-President of New Ventures, President BP Brazil, VP Latin America Gas and VP Market Development BP Solar.  Before BP, Ieda was the President of Comgas in São Paulo, from 1995 to 1998, leading the privatization and corporate restructuring process of the largest gas distribution company in Brazil. Chemical Engineer by UFBA with Master Degrees in Energy from USP and Environmental Engineering from Ecole Polytechnique Federale de Lausane. Published dozens of articles about energy and natural gas and has been conducting presentations in conferences around all over Brazil and abroad, such as Gastech, World Gas Conference, World Petroleum Conference, Rio Oil & Gas, Middle East Forum, Petrotech. She was awarded the Veuve Clicquot Business Woman of the Year award – Brazil 2001-2002.
Franklin L. Feder is a senior executive with a career built on consulting and a long and successful general management career. Having joined Alcoa in 1990, he attained increasing positions of responsibility, the last ten of which serving as the Regional Chief Executive Officer for Latin America & the Caribbean. Prior to that, he served as a Corporate Vice-President and as the Chief Financial Officer for the Latin American region. Before joining Alcoa, Mr. Feder was a Partner with the then on Booz, Allen & Hamilton management consulting organization. His undergraduate degree comes from the Getulio Vargas Foundation in Sao Paulo, Brazil, and he holds an MBA from IMD in Lausanne, Switzerland. Mr. Feder serves on the Board of Directors of five companies, including three US two companies.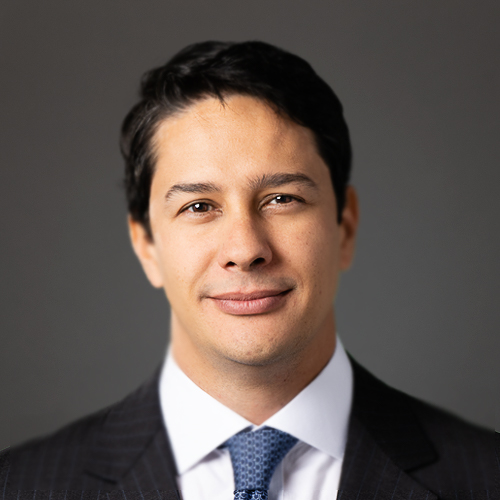 Flavio Valle is a Managing Director of EIG currently responsible for investment activity and operations in Brazil as Head of EIG's Rio de Janeiro office. Prior to joining EIG, Mr. Valle was an Executive Director at Prumo Logistica. Mr. Valle has over 15 years of expertise in infrastructure projects, cross-border transactions, project finance, capital markets, mergers and acquisitions. Within the past 12 years, Mr. Valle has helped to develop Prumo's companies including GNA Gas Natural do Acu (the largest thermal power park in Latin America), Vast Infraestrutura (a downstream oil hub) and Ferroport (an iron ore export terminal in Brazil) and has served for several years as a Board member for all three companies. Prior to joining Prumo, Mr. Valle was an associate at Law firm Veirano. Mr. Valle has a degree in Law from Pontifícia Universidade Católica do Rio de Janeiro (PUC-RJ), an Executive MBA (GMP) from Harvard Business School and an LLM from FGV/Fundação Getúlio Vargas.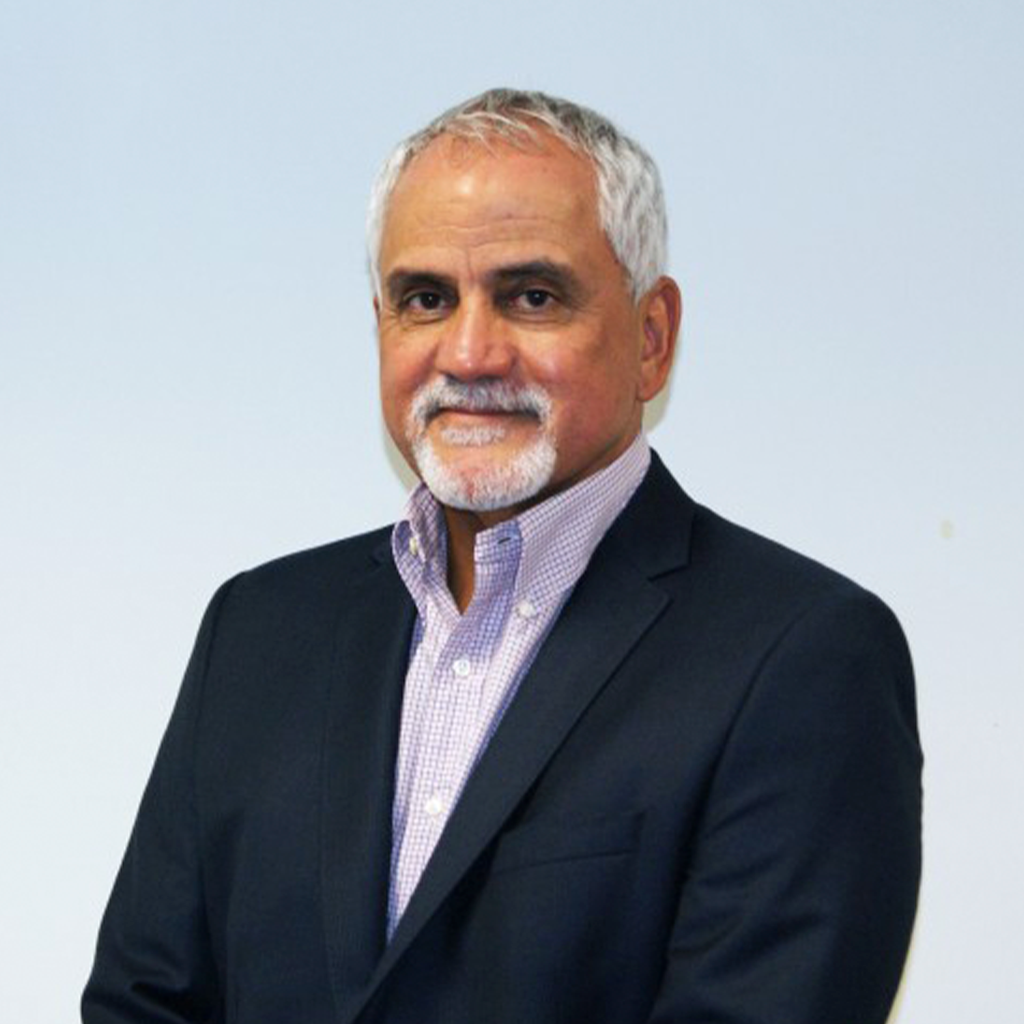 After earning an undergraduate degree in Civil Engineering from the Federal University of Rio de Janeiro (UFRJ) in 1980, he joined Petrobras in 1981, where he worked until 2014 in several technical and managerial positions. Mr. Fraga pursued specialized coursework in Petroleum Engineering from the University of Alberta, in Canada (1988), Business Administration by Columbia University, in the United States (1992), Technology Management by INSEAD, in France (2003) and Strategic Leadership by the London School of Economics and Political Science, in England (2006). Between 2017 and 2018, he headed Dome, a GranIHC-Prumo Logística joint venture based in Brazil and dedicated to maritime operations, logistics and integrity management. In August 2018, he accepted the invitation to become the Chief Executive of Porto do Açu Operações, the company responsible for managing the Port of Açu. Mr. Fraga was CEO at Prumo from 2019 to April 2022.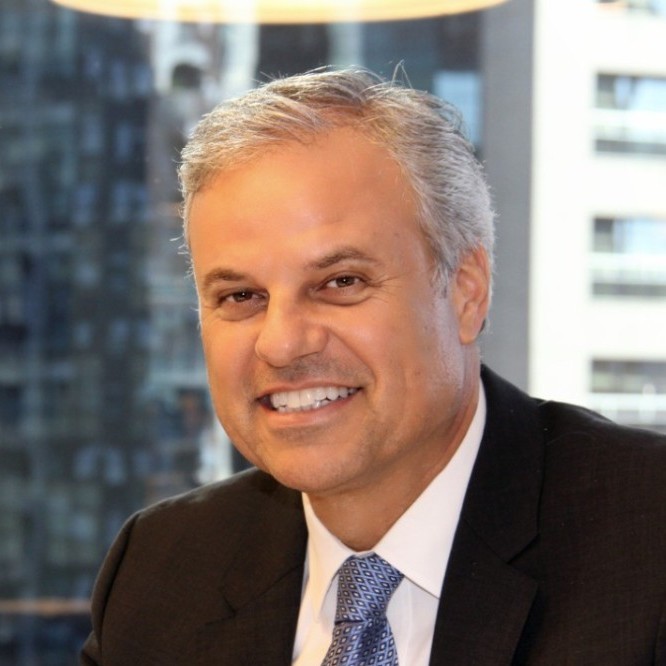 Mr. Zampronha is CEO of Prumo Logística since April 2022. Mr. Zampronha worked in the industrial, technology and renewable energy generation sectors, always with a strong entrepreneurial vision. He was President of Schneider Electric Brasil and President for South America of Vestas, the world's largest manufacturer of wind turbines. More recently, he was in charge of Omega Desenvolvimento – working in the structuring and implementation of renewable energy generation projects. Mr. Zampronha is a member of the Board of Directors of the companies Aeris, Intelbras, Ferroport, Vast Infraestrutura, GNA – Gás Natural Açu and Porto do Açu. Graduated in Economics from the Universidade de São Paulo (USP) and MBA in Business by lMD (Lausanne, Switzerland).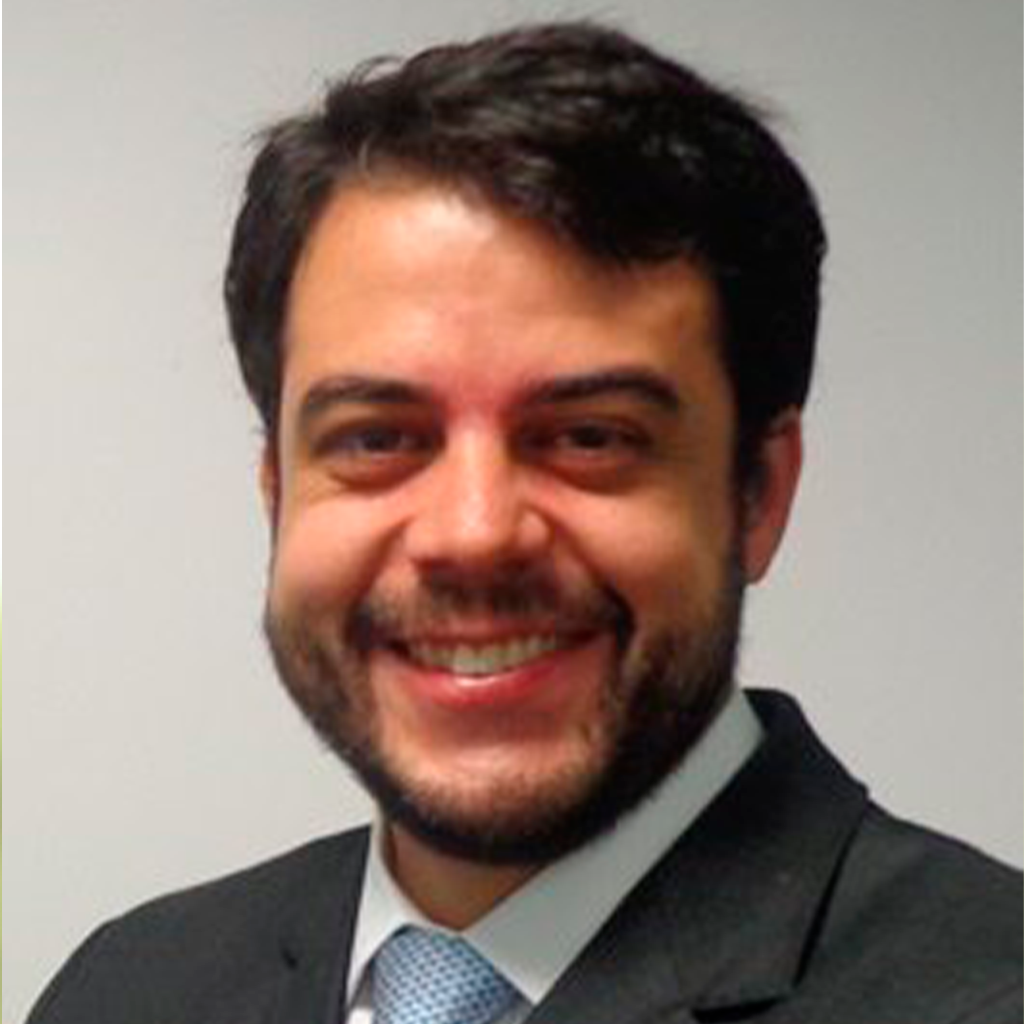 Mr. Figueiredo has an undergraduate degree in Economics from the Federal University of Rio de Janeiro (UFRJ) and a MBA in Finance from IBMEC. Highly seasoned executive with 20 years of experience in Project finance, M&A and business development. He started his career joining Vale through a Trainee program in year 2000 and worked at the M&A and business development department for 6 years. After that, joined the EBX Group to be part of the team that was starting to prepare the MMX Mineração e Metálicos S.A IPO, that was the first one within the Group, that was done in mid-2006,  acting there for 2 years. From 2008 to 2012, served in EBX Holding Corporate Finance team dealing with IPO´s, project finance operations, M&A and business development at the holding level looking after to all EBX´s Group subsidiaries. Since 2012, he serves as Prumo's Chief Financial Officer, overseeing important M&A deals, investor relations, the delisting process and project finance for various subsidiaries amounting several billion US dollars.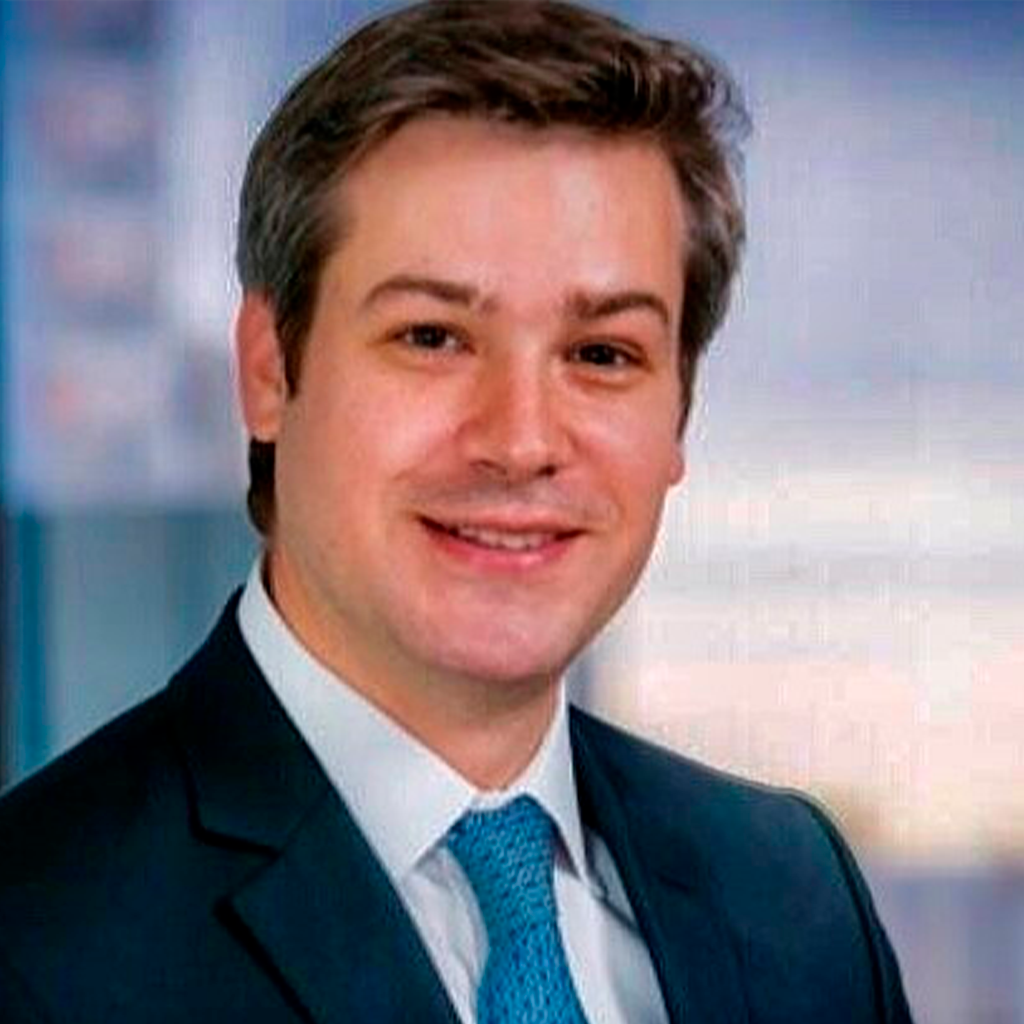 With a Law degree from the Brazilian Institute of Capital Markets – IBMEC, he began his career at Prumo in 2010 and is currently its Chief Legal Officer. Mr. Quartarone was part of the litigation team and arbitration office of Nunes Ferreira, Viana Araujo, Cramer and Duarte Advogados and later joined MPX Energia S.A., participating in large transactions in corporate law, civil law, arbitration and financing. He contributed to the corporate structuring and incorporation of Vast Infraestrutura, BP Prumo and Ferroport, played a key role in negotiating the company's commercial contracts and in obtaining financing for Prumo and Vast Infraestrutura. Mr. Quartarone is currently a member of Ferroport's Board of Directors. In 2017, he served as an International Associate at Debevoise & Plimpton in New York.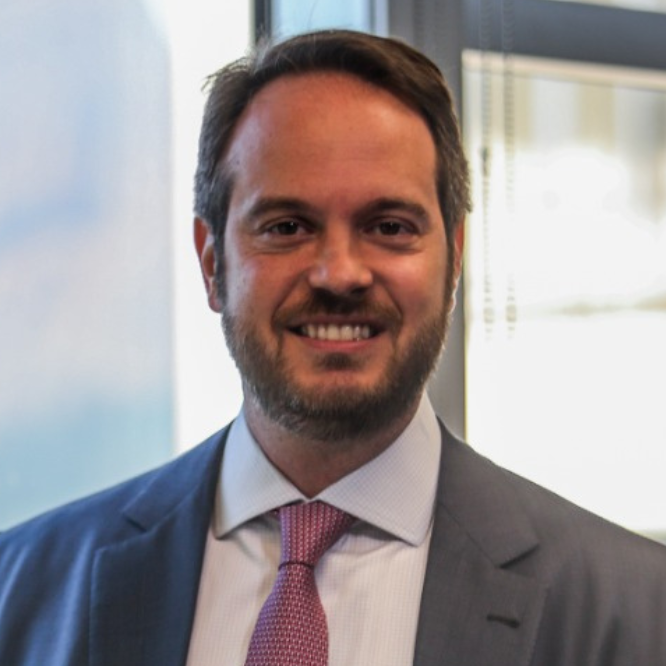 Currently serving as Director of Sustainability and Institutional Relations at Prumo, Eduardo Kantz was previously the Director of Sustainability at Prumo Group subsidiary Porto do Açu. With over 15 years of experience in the power, oil & gas and infrastructure industries, Mr. Kantz worked for Eneva during 7 years in leadership positions in the legal, regulatory and sustainability areas. Previously, he worked at Michelin Group and at a legal practice. Mr. Kantz is a visiting professor in post-graduate courses at Getúlio Vargas Foundation (FGV) and in the Legal Studies Center of the Rio de Janeiro State Prosecutor's Office. He is a Chairperson in the Sustainability Committee of the American Chamber of Commerce. He holds a Law degree and a post-graduate degree in Environmental Law from PUC-Rio and a post-graduate degree in Business Law from FGV.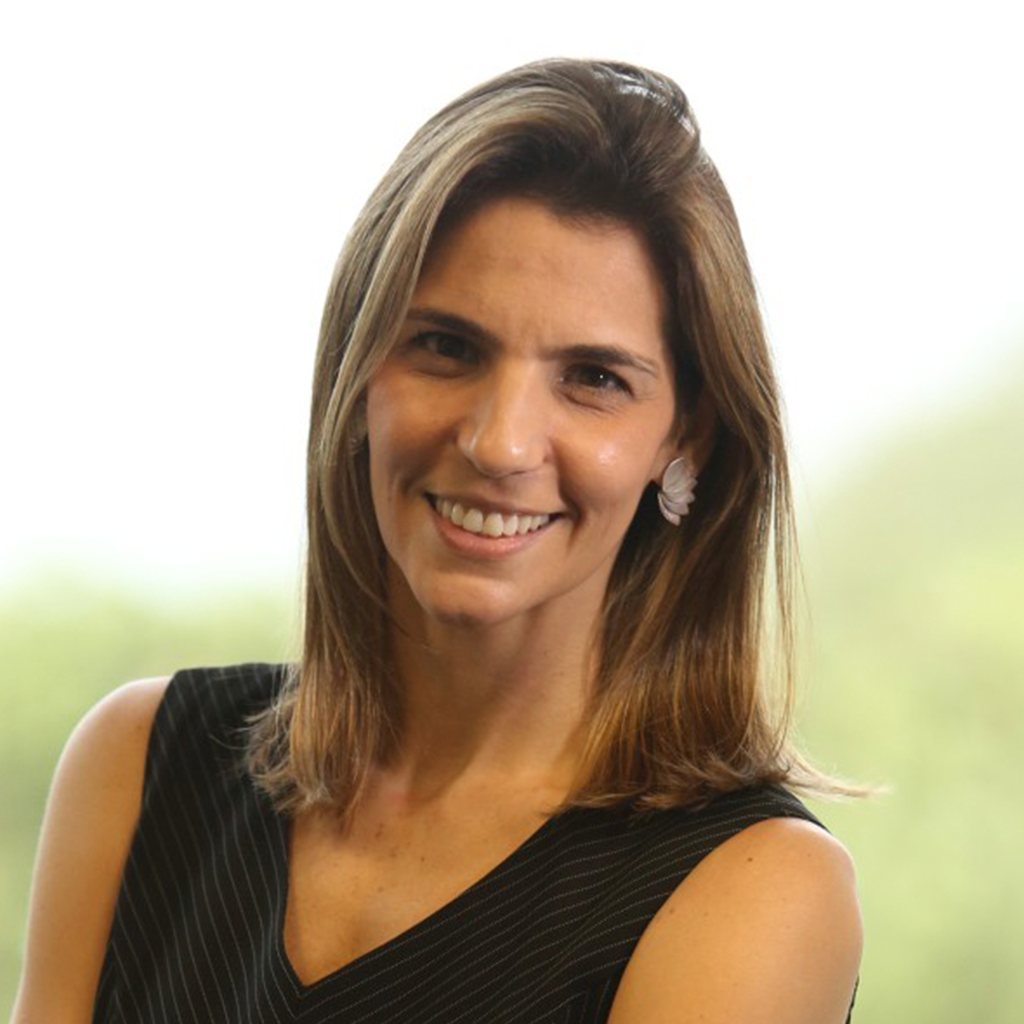 Graduated in Civil Engineering from the Federal University of Rio de Janeiro, with an Executive MBA from Coppead and Strategic HR Management from Ross School of Business / Michigan. Serpa has been working in Human Resources for more than 10 years, holding an extensive experience in the operational area (engineering and implementation of works) acquired over 7 years. Most of her career was built at Andrade Gutierrez – with more than 30 thousand employees at the time -, leading the restructuring of the organizational culture and HR subsystems. After Andrade Gutierrez, she served as Head of HR and Communication since the beginning of GNA, a joint venture between Prumo, Bp and Siemens, standing out for the implementation of a strong Organizational Culture and for the actions of gender diversity recognized by international institutions.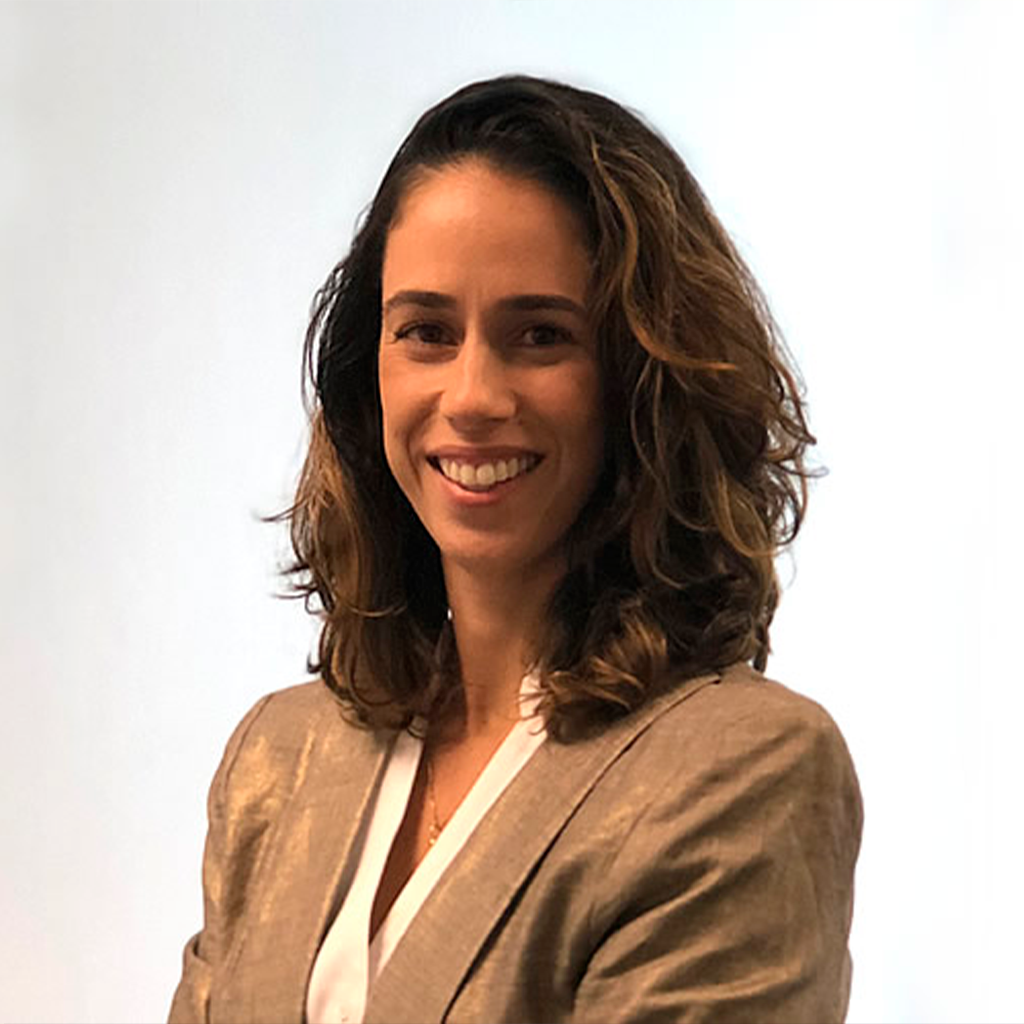 Letícia Villa-Forte holds a Production Engineering degree from the Federal University of Rio de Janeiro (UFRJ) and a master degree from École Centrale Paris, with specialization in Project Management from the ESSEC Business School. With an in-depth experience in mergers and acquisitions, the Executive worked at investment banks as Lehman Brothers and Rothschild & Co for several years, participating in multiple M&A projects in a variety of sectors. After this period, Villa-Forte led the Business Development and Business Intelligence area at Prumo, also participating in the M&A and structuring of Vast Infraestrutura and supporting other transactions and financial initiatives of Prumo and Porto do Açu. Before rejoining Prumo's officers board, she served as CEO of BP-Prumo/NFX for 2 years, joint venture between Prumo and BP focused on imports and commercialization of marine fuels.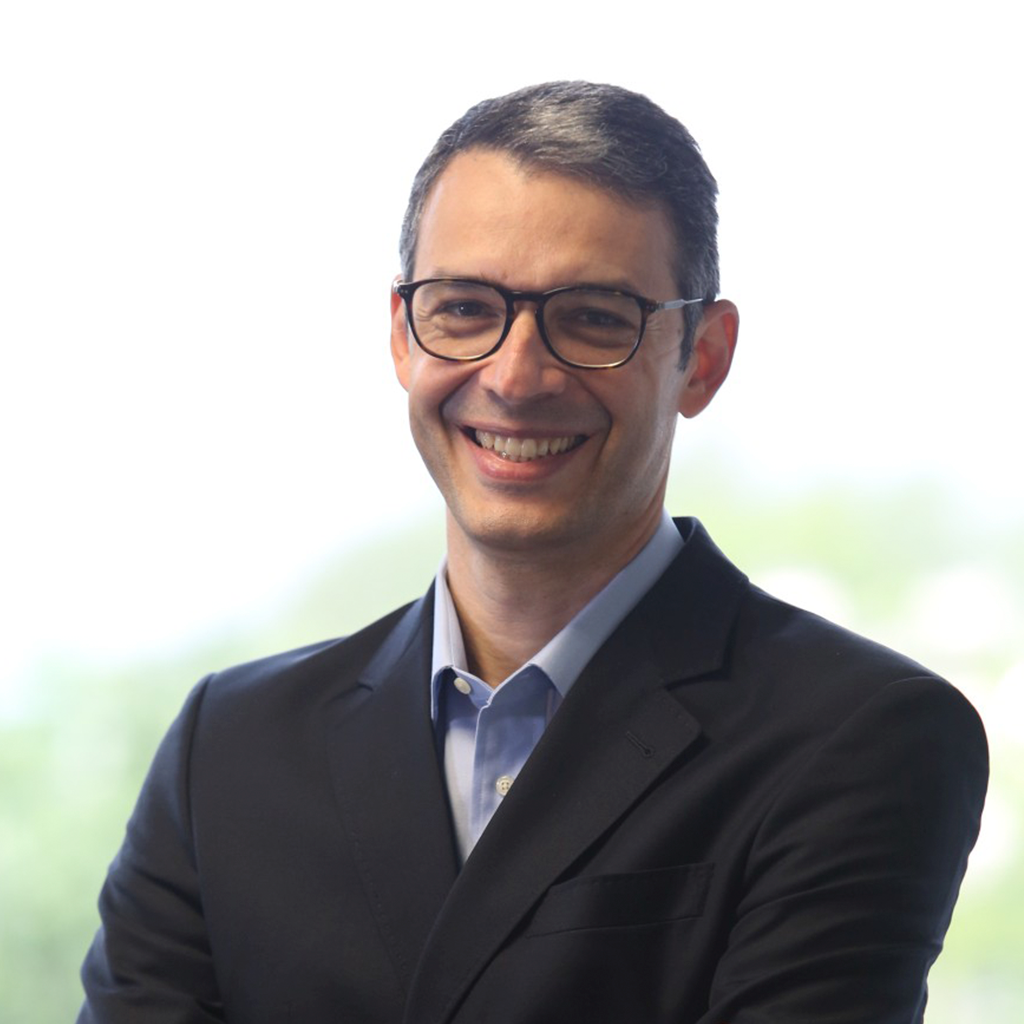 Andrade is an economist with specialization in Economic Theory from FGV, an MBA in Oil & Gas from Coppe/UFRJ, and a Masters' degree in Economics from IE/UFRJ, as well as training in executive programs at the Haas School of Business at the University of California Berkeley. With over 20 years of experience in the upstream industry, Andrade worked for 3 years at the National Petroleum Agency (ANP) and for 7 years at Deloitte as a business consultant supporting clients from U.S., UK, and Brazil. In 2009, the executive joined Equinor, where he held several leadership positions as VP of External and Regulatory Affairs, Supply Chain for South America, and International Supply Chain. As of late 2020, he was a senior consultant for New Renewable Business Development in the Norwegian company.