The importance of having a culture with very strong Ethics and Compliance components brings huge benefits to all of us, to our daily routine, to our company and to our stakeholders – customers, suppliers, society, public authorities, private entities, among others. This culture provides us to perform our work with more empowerment, as our Ethics and Compliance rules protect us when compliant seriously, enabling the development of solid and sustainable businesses.
Therefore, acting in compliance with these rules allows us to have more clarification about what we can do and what we can expect from everyone who interacts with us, giving more reliance and safety to our daily routine.
Since the purpose in our work is something that engages and inspires us, guaranteeing the fulfillment of our Ethics and Integrity culture is a goal to all of us without exception – after all, we are proud to dedicate a significant part of our days to a safe and respectful environment, where we are excellent citizens and make a positive contribution to society.
Integrity program structure
Our Compliance Program is based on four pillars: prevention, identification, response, and enhancement. Learn below about each pillar and the actions that have been or are being implemented: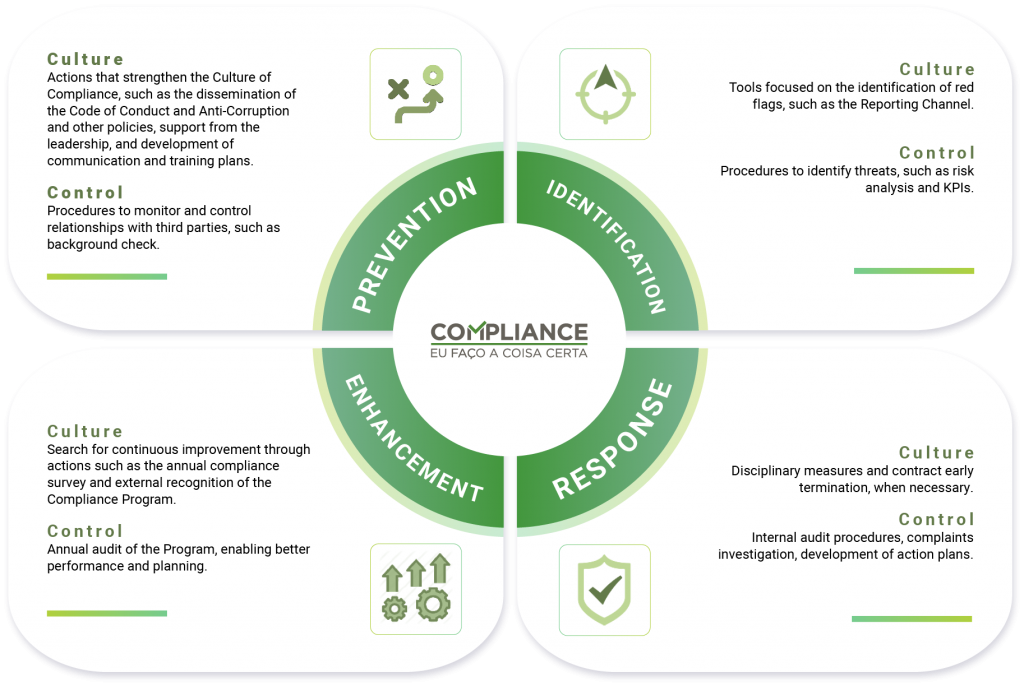 Code of conduct and Policies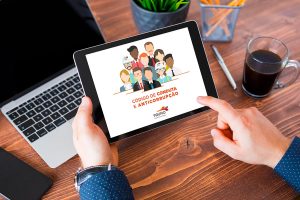 Code of Conduct and Anti-Corruption
Shows our commitment to ethics and integrity and lists the main guidelines that must be observed when doing business.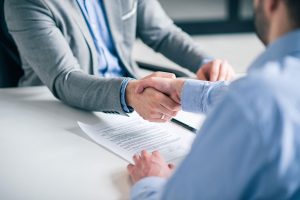 Establishes rules for assessment, selection and approval of sponsorship projects that value relevant initiatives that are relevant to society.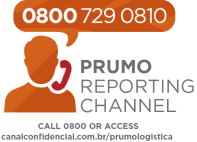 An exclusive channel for safe and, if desired, anonymous report of behavior that violates our Code of Conduct and Anti-Corruption and our good practices, as well as any aspects involving corruption and other irregularities defined by Law 12846/13 and other current legislation.
Internal Audit plays a relevant role in business and stands for good governance. Using an approach that is systematic, independent, and impartial, we foster continuous improvement of the Group's internal control system, risk management process and corporate governance, providing regular reports to committees associated with the Board of Directors.
To promote ethics and integrity values within the Group, in 2020 we participated for the first time in an annual campaign launched by the Institute of Internal Auditors (IIA), which included several actions to raise awareness about Internal Audit. The institute selects and rewards companies that stand out when it comes to promoting the audit's importance for the business. In 2020 and 2021, our efforts ensured recognition awards by the IIA!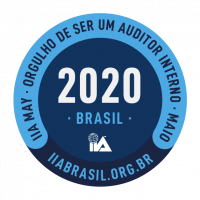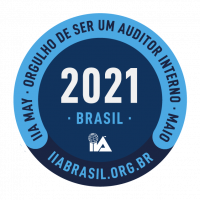 Compliance Program Certifications
Prumo's Compliance Program was recognized by Controladoria Geral da União (Federal Comptroller General, CGU) and obtained the Selo Empresa Pró-Ética 2020-2021 (Pro-Ethics Company Seal Stamp) granted to private companies committed to implementing voluntary measures aimed at preventing to prevent acts of corruption, which highlights the emphasizes our non-negotiable and daily commitment to ethics and integrity.
Another achievement of Prumo's Compliance Program in 2021 and 2022 was obtaining the ABNT NBR ISO 37001:2017 Certification, an international recognition received after an extensive audit to assess the compliance and suitability of the Anti-Bribery Management System according to the established requirements established therein.
The certifications demonstrate that the good practices adopted by Prumo are in line with the main existing compliance guidelines and reinforce the Company's culture.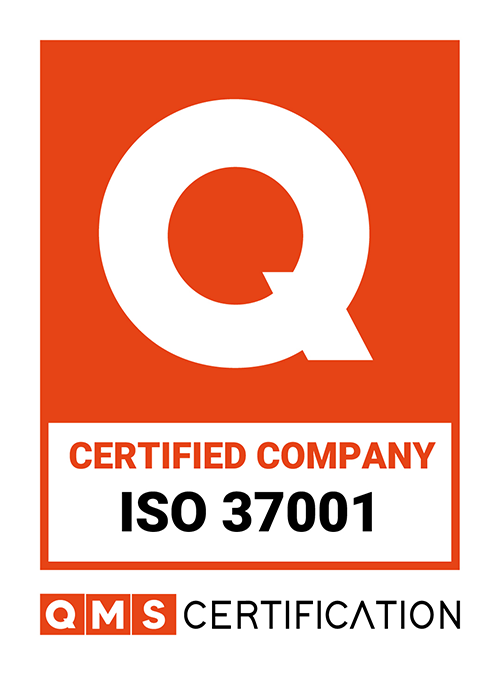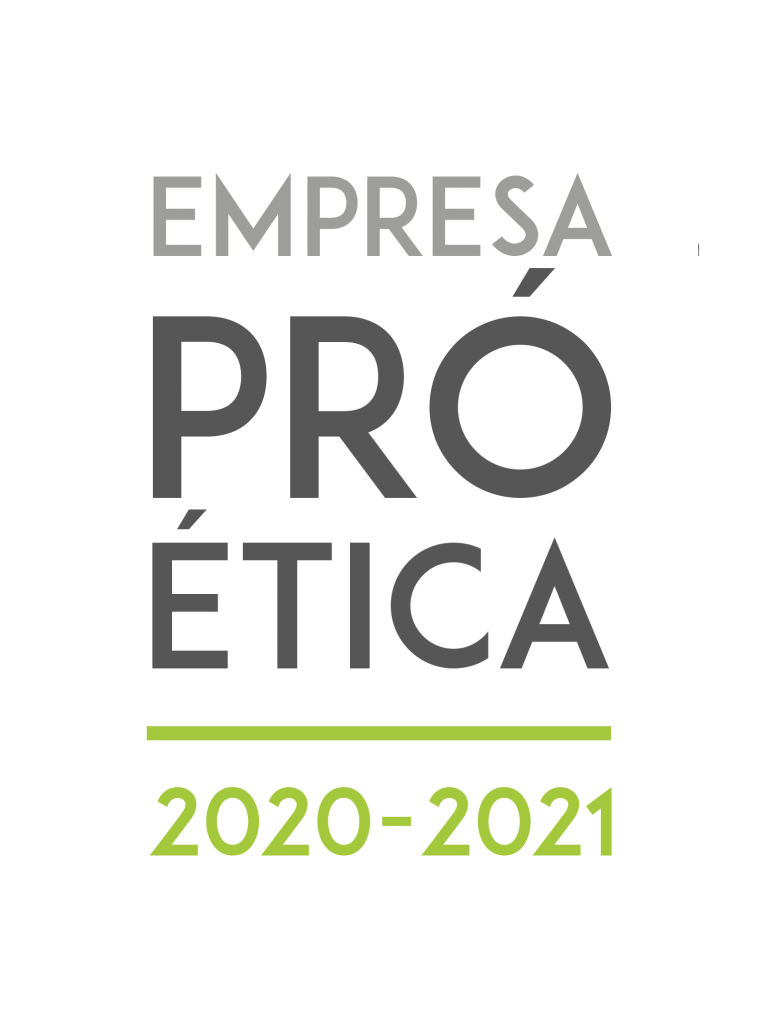 Company's Financial Statements
Report on Actions Against the Pandemic