A power
driving the future
Transforming the Port of Açu into a
platform for sustainable businesses.
invested by companies established at Açu until 2020
of expected investments until 2030
Infrastructure and logistical
services for
different segments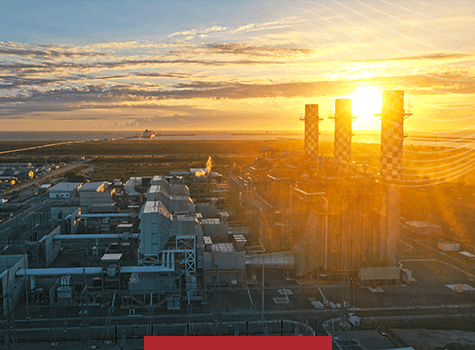 Gas and Energy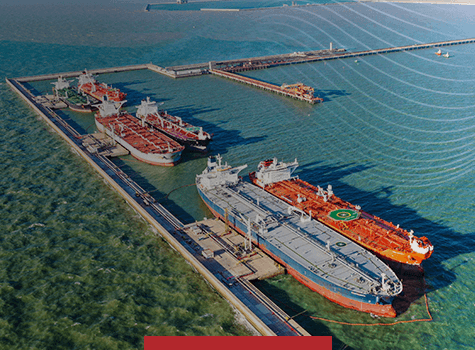 Oil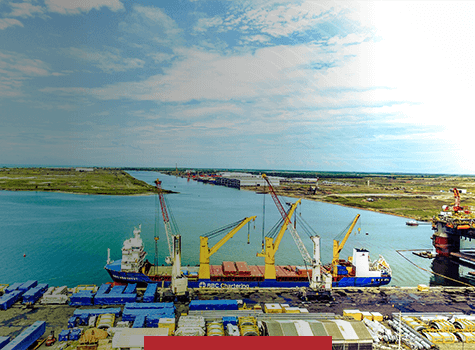 Logistics and Services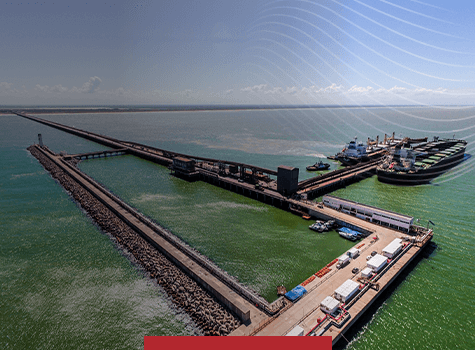 Iron ore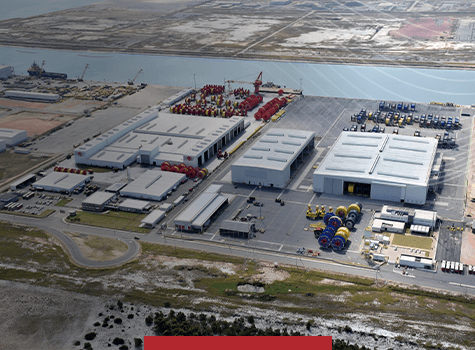 Industry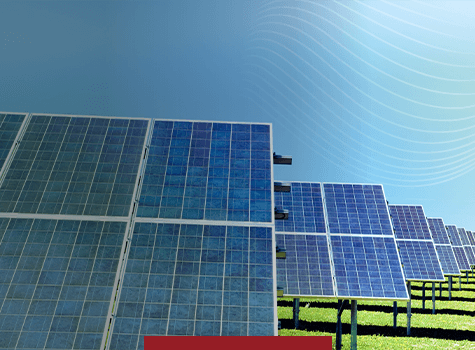 Low Carbon Businesses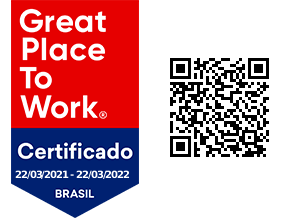 We create an empathetic and inclusive environment where everyone has the same opportunity to collaborate and grow with us.
Ethics and Integrity

are at the core of everything we do
These are the values that guide our behavior, our business and our ESG (Environment, Social and Governance) practices.
Read our Code of Conduct and Anti-Corruption: