The only fully private industrial port complex in operation in Brazil and one of the largest infrastructure investments in the country, Port of Açu has had an outstanding ramp-up since the beginning of its operations in 2014. The port enterprise stands out as an efficient logistic solution to leverage Brazilian competitiveness: has the fourth largest iron ore terminal in Brazil, accounts for 30% of Brazilian oil exports, houses what will be the largest thermoelectric power park in Latin America and has the largest offshore support base in the world.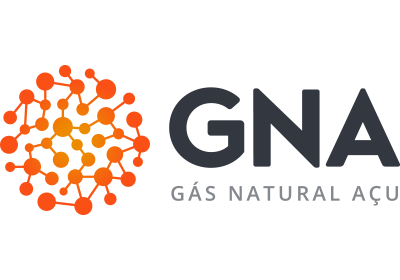 LARGEST THERMOELECTRIC POWER PARK

in Latin America
Responsible for 30% of Brazilian oil
EXPORTS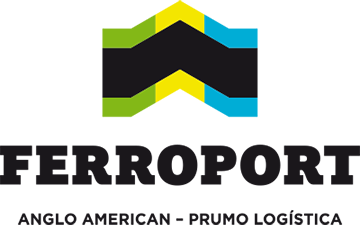 FOURTH LARGEST

iron ore terminal in Brazil
LARGEST OFFSHORE SUPPORT BASE

in the world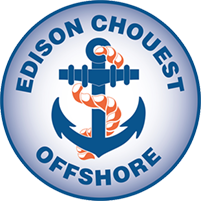 Learn more about the opportunities at Porto do Açu.
Learn more about companies with facilities in Açu

An affiliate of Prumo Group, the Company carries out an oil transhipment at the Port of Açu Oil Terminal. It is a 100% Prumo company and started operations in 2016. Vast is dedicated to infrastructure and logistical solutions for a safe, clean, efficient, and sustainable liquids operations for the Energy market.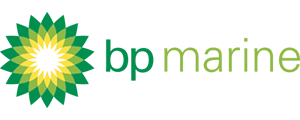 Company with a fuel terminal in Açu to distribute marine fuels, serving ships of all sizes and activities.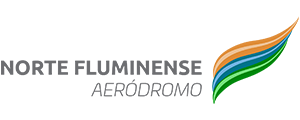 The aerodrome built by the Aeropart group will serve as an offshore support base with capacity for 20 large-sized helicopters.

Porto do Açu Operações and Vibra Energia opened the Açu Supply Point in 2021. Vehicles and equipment from companies operating in the port complex can supply diesel, facilitating logistics and reducing costs.

A brand new 35,000 m² yard focused on importing solid fuels for the steel and cement industries. The company will be responsible for investing and managing the yard, with the port operation being carried out by T-MULT in the direct discharge model.