As a result of investments made by companies established in Açu, which already total R$ 18 billion, Porto do Açu is the only fully private port-industrial complex in operation in Brazil. Açu has the third largest iron ore terminal in Brazil, accounts for 25% of Brazilian oil exports, houses what will be the largest thermal power park in Latin America and has the largest offshore support base in the world.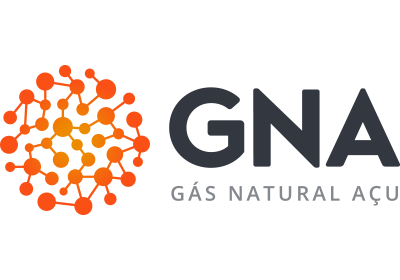 LARGEST THERMAL POWER PARK

in Latin America
Responsible for 25% of Brazilian oil
EXPORTS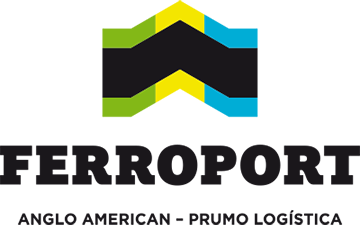 THIRD LARGEST

iron ore terminal in Brazil
LARGEST OFFSHORE SUPPORT BASE

in the world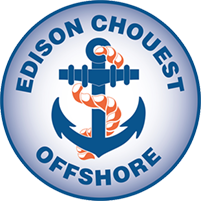 Learn more about the opportunities at Porto do Açu.
Learn more about companies with facilities in Açu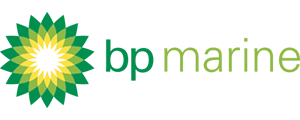 Company with a fuel terminal in Açu to distribute marine fuels, serving ships of all sizes and activities.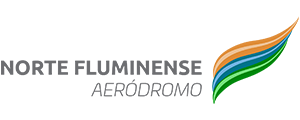 The aerodrome built by the Aeropart group will serve as an offshore support base with capacity for 20 large-sized helicopters.