We are committed to acting within the highest ethical standards, following the guidelines of the Code of Conduct and Anti-Corruption and in strict compliance with applicable laws and regulations. Through people, processes and tools, a Culture of Compliance promotes and disseminates corporate guidelines that continuously build and strengthen an environment of respect and trust.
Ethics and integrity — the Prumo values behind our sustainability strategy — guide all aspects of our behavior. We believe that these values are essential to maintain an environment of integrity, protect the Company's interests, and develop safe and transparent relationships with employees, clients, suppliers and the community."
Integrity program structure
Our Compliance Program is based on four pillars: prevention, identification, response, and enhancement. Learn below about each pillar and the actions that have been or are being implemented: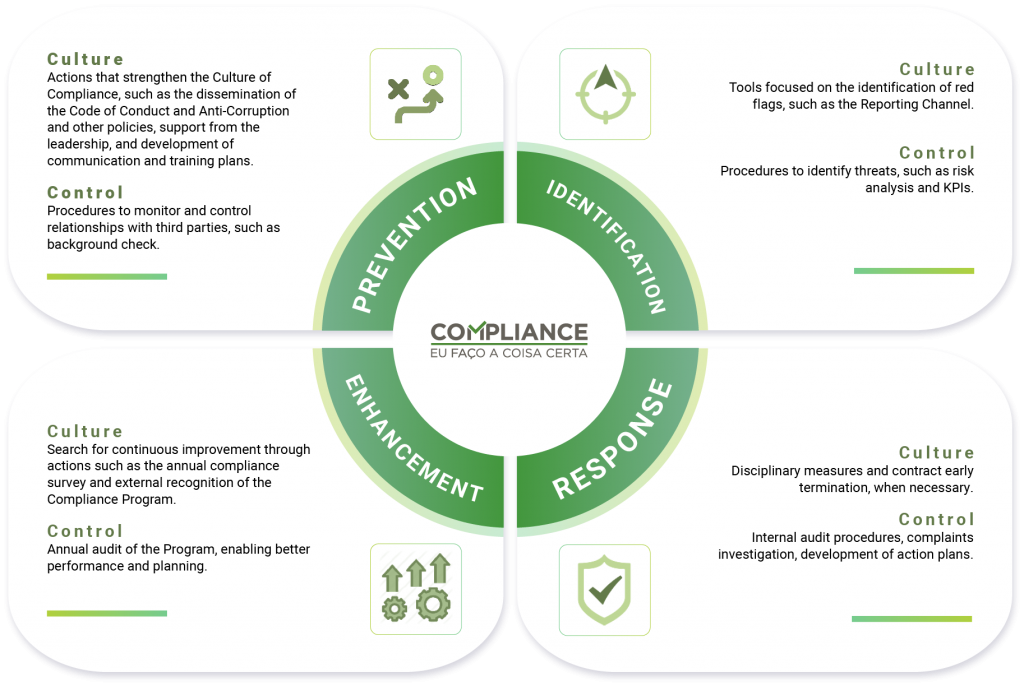 Code of conduct and Policies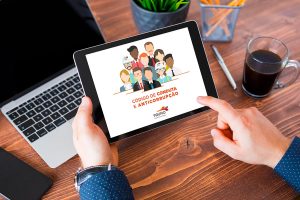 Code of Conduct and Anti-Corruption
Shows our commitment to ethics and integrity and lists the main guidelines that must be observed when doing business.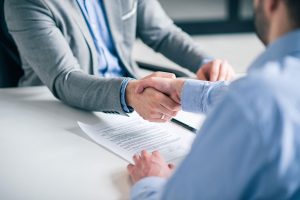 Establishes rules for assessment, selection and approval of sponsorship projects that value relevant initiatives that are relevant to society.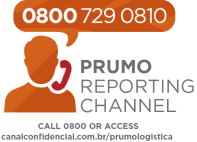 An exclusive channel for safe and, if desired, anonymous report of behavior that violates our Code of Conduct and Anti-Corruption and our good practices, as well as any aspects involving corruption and other irregularities defined by Law 12846/13 and other current legislation.
Internal Audit plays a relevant role in business and stands for good governance. Using an approach that is systematic, independent, and impartial, we foster continuous improvement of the Group's internal control system, risk management process and corporate governance, providing regular reports to committees associated with the Board of Directors.
To promote ethics and integrity values within the Company, in 2020 we participated for the first time in a campaign launched by the Institute of Internal Auditors (IIA), which included several actions to raise awareness about Internal Audit. The institute selects and rewards companies that stand out when it comes to promoting the audit's importance for the business. In 2020, our efforts ensured our first recognition award by the IIA!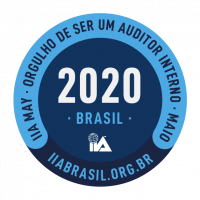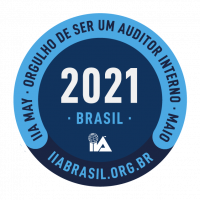 Company's Financial Statements
Report on Actions Against the Pandemic